How to setup an e-commerce startup business from home at a very minimum price
In the world of technology, e-commerce startups are booming in the market. The biggest advantage of e-commerce businesses is that one can start it from home.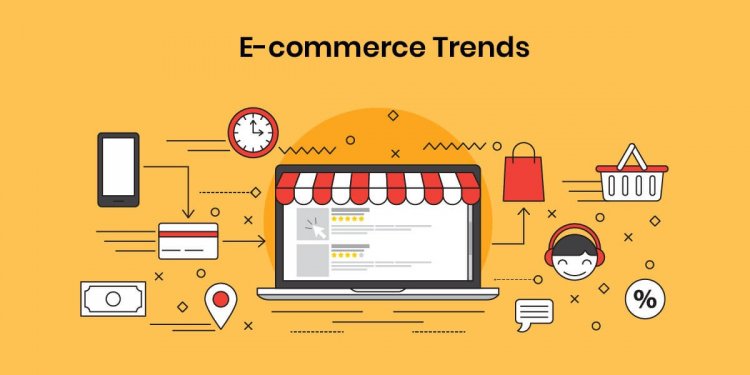 In the world of technology, e-commerce startups are booming in the market. The biggest advantage of e-commerce businesses is that one can start it from home. If you are a person aiming to execute your idea of an online startup, then you cannot afford to skip this page.
So, starting an e-commerce startup is not difficult. You can start it with a minimal investment. How? We will sort out many of such queries in the points stated below. These tips and tricks will help you in making your dream startup a reality. With these simple steps, you can take your e-commerce startup to the next level in the beginning days itself as it is well said, "Well begun is half done."
STEP-1
1.1 Product selection
This is a part of the core planning of your business. This is the seed that will grow into a big tree. Product selection involves multiple steps. Let's have a look:

1.2 Product stock
What's the product you want to sell? Your product should stand out in the market in some or another way. This can be in terms of quality, cost, representation, after-sale services, components, etc.

1.3 Product photography:
The presentation of your product in front of customers plays a vital role. You must make sure that you are giving a good impression in terms of product e-display. For cutting costs, you can use your smartphone for product photography. With advanced features like night mode, portrait mode, etc., you can take professional photographs with minimal effort and no extra costs.

1.4 Product online photo edit:
Once you have taken a clear picture of your photograph, the next step is to enhance its quality by putting in professional background and editing it to make it look good. You can do this using website like remove.bg or apps like Photogrid and many others. Make sure that you are putting a picture with white background. This helps in the focused display of your product. You can add another picture depicting the placement of your product in a room or any other suitable background.
STEP-2
2.0 Website Design:
For running an e-commerce business, a website is a necessity. Although people carry out businesses through social media, there are multiple benefits of a website. Having a website makes your business trustworthy and also assists the customers to place orders easily. An e-commerce website comes with uncountable benefits. If you are serious about your business, start it with a professional website.

2.1 Domain registration:
Domain name and registration is a quick and easy task. Come to TickTry and look for your domain name. Get cheap and easy options for your website domain. Just look for your domain name and add it to your cart.

Register Your Domain Name, Just Visit www.ticktry.com
2.2 Web Hosting:
Web hosting comes with bundles of benefits for website designing and presentation. It also makes it easy to manage. When you come with long-term goals, you must get web-hosting for your e-commerce website. This is truly recommended by experts. At TickTry, we provide web hosting at minimal prices that will not affect your financial plans.

2.3 SSL Certificate:
Does an SSL certificate do any good to your website? Undoubtedly, yes. An SSL certificate defines that your e-commerce website is safe for visitors. Also, it builds trust among customers who know that payment gateways on your website are safe and you do not steal or misuse any data or information of the users.

2.4 Installation of Open-Cart:
For an e-commerce website, you need an efficient cart service for support. You can explore several options available on the web. Open-cart is one of the best options you can go for. You can explore other options as well.
Product upload on the website: The final step of getting into the business is uploading the products on your website. Once the products are uploaded and you get your website functioning, nothing can stop your business from climbing the ladder of success.

2.5 Write the necessary content:
A few things are still incomplete. To make your website up to the mark, you need to create a few pages and write content for them. These include Privacy Policy, Terms and Conditions, and Return Policy. These pages form the crucial part of your website and help you to avoid any disputes in the future.

2.6 Payment Gateway Integration:
You created a website, took the best steps to make it beautiful and safe, uploaded the products, and prepared for all legal issues. But, how will your customers pay for the products? Well, for this, you need to integrate a payment gateway system on your website. There is a huge variety of options available for the same.

STEP-3
3.0 Product Promotion:
After product selection and website designing, we have come up to the level of product promotion. What is your target audience? How will you reach them? How will you spread the word about your business? All this comes under product promotion. Let's read further:

3.1 Simple marketing:
This includes following the traditional marketing schemes. But, for an e-commerce business, marketing tactics are different. You cannot promote your products as the shops and stores do. So, simple marketing is not an option for you.

3.2 Digital Marketing:
A buzz around the town - digital marketing is the best way to promote your business online. It is a huge concept. This involves blogging, online marketing, running advertisements on social media, etc. With the combination of digital marketing techniques and customer support, you can take your business to heights in no time. This is not only simple but also cost-effective.

3.3 What's next?

You are all set to start your e-commerce business from home. No office, no huge costs. All you need to do is sit in front of your screen and grow. If you follow all the above-stated steps, it will be easy for you to set up an e-commerce startup business from home at a very minimal price.
TICK TRY: What we offer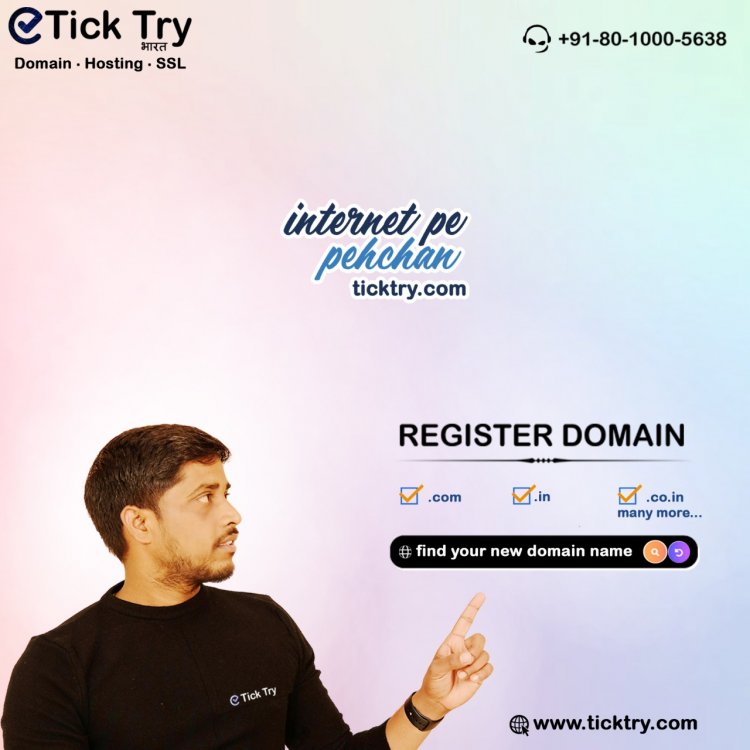 What's Your Reaction?