HOW TO SELL ON FLIPKART, VERY EASY STEPS.
how to sell our products on Flipkart, a very easy and simple process Tick Try always helps you to create your seller account on Flipkart and trains how you can sell your products.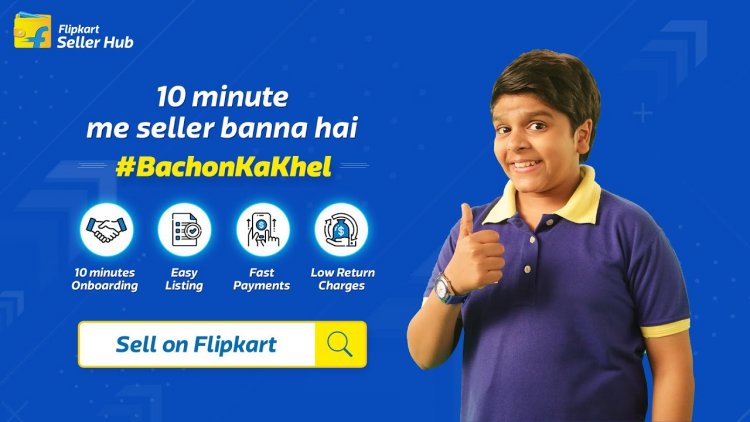 HOW TO SELL ON FLIPKART, VERY EASY STEPS.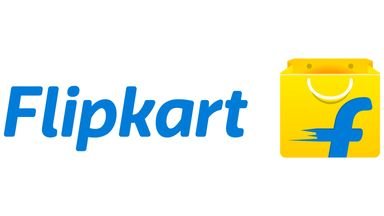 Product Selling on Flipkart!
Tick Try is always helping our customers to sell products on Flipkart, Flipkart is the biggest online platform to sell any of the products in India. Our dedicated team with 24x7 support services always help customers with product listing and increases the sales on Flipkart.
we provide catalogue service for flipkart, that includes from zero to top, which means we involve to list your business on flipkart and start your product sale through flipkart, we help our customers for understanding of Flipkart seller panel and provide full flash training for Flipkart Seller Panel that how they can manage. We have multiple customers who are running their businesses successfully by selling products on flipkart.
What and how do we do?
If you are looking for a professional catalogue service provider on flipkart, TICK TRY is your destination. Our highly trained and dedicated team is always ready to help you with many aspects like
1- Seller Registration Process on Flipkart: we create a seller account on flipkart seller panel by submitting the company's documents. After account creation, we go for brand approval.
2- Product Listing on Flipkart: we do a complete product listing with the product title, product description, product images, product bullet points, product information and other mandatory details.
3- Photo Catalogue Service: we provide the best product catalogue services for flipkart like High-Definition HD Product photographs, and Main Creative images with High-quality content.
4- We do product listing on flipkart with SEO keywords so that your product listing visibility maximized on flipkart and you can get maximum number of impressions on your product listing, that will help to increase your sales.
5- Our team 24x7 monitor your flipkart seller panel so if any type of support ticket needed, we raise and resolve the query asap. These little things always maintain seller good health.
Customer Care Contact Details
Tick Try
Call Support: +91 80 1000 5638
e-mail Support: hello@ticktry.com
WhatsApp Support: +919811837310
If need any discussion, feel free to call us or write us via email or WhatsApp. We are always happy to help you.
If you want to list your products on other e-commerce sites also, we can help you
Sell on AMAZON, MEESHO, LIMEROAD, MYNTRA, PAYTM and Others.
What's Your Reaction?