Best Blogging Platform
Are you a budding blogger? When you think of starting a blog, the first question that troubles your mind is which platform to choose?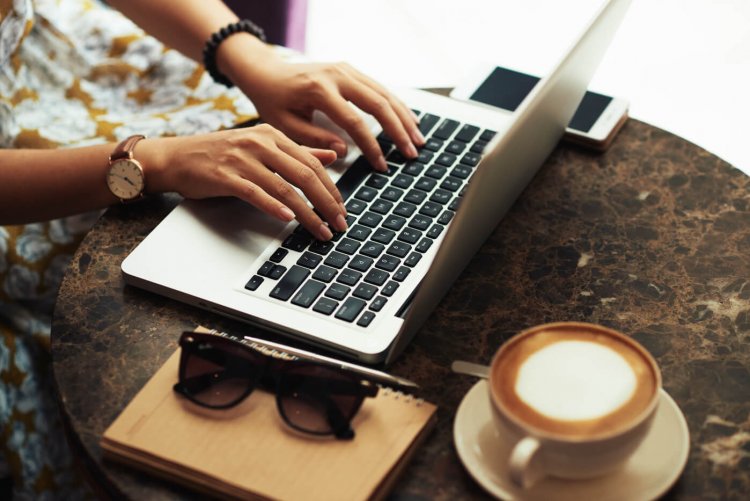 Are you a budding blogger? When you think of starting a blog, the first question that troubles your mind is which platform to choose? Your choice may depend on a list of factors like ease of use, quality, cost, specializations, etc. We will look into a variety of these factors and decide which platform is the best to host your blog. Let's get going on a journey to judge and choose wisely...
For beginners: If you want to start a hobby blog or a travel blog, you can go for Wix.com or Blogger.com. You can run your blog on these two platforms for free. They are also convenient to use. With a simple user interface, you can be a pro in Blogger.com in no time. It has everything you need for a hit in blogging. Wix claims that it is the best blog builder for beginners. It also gives you a step-by-step guide to take you through the process. With beautiful templates drag and drop editing options, you need not require any coding knowledge for that. Another added feature is that Wix has in-built analytics and SEO tools. Coming to Blogger, it has beautiful themes accompanied by a very easy backend. You do not need any tutorials and tips to start working on Blogger.
High Customization: If you want a highly customized website, you can always go for WordPress. It has, both, free and paid options. On WordPress, you can find some amazing customizing options from themes to plugins. With WP, you can make any kind of blog you want. It is well capable of hosting all types of blogs and websites, irrespective of niche. WordPress is one of the most popular website builders.
E-Commerce: Do you want your blog to serve as an extension of your e-commerce site? If yes, Squarespace is good for you. It allows you to embed products in your blog posts. This can help in increasing your sales. This makes it easy to write the content and embed your product listing there on the blog. If you are starting an e-commerce store and a blog at the same time, this Squarespace is an all-in-one site builder tool for you.
Audience: To build a good audience and connect with like-minded people, you can use Medium. It is the best blogging platform for building an audience. It is completely free for bloggers. It has a built-in comment section. Medium is not only used by writers, but also for readers. It has a huge reader base. According to Business Insider, Medium has more than 60 million users. Oh! That's huge! Isn't it? Medium is well-known for its quality content that is not only thought-provoking but also reader-friendly.
B2B Platform: How to connect with businesses? LinkedIn is the best platform for attracting B2B Prospects. It is a great platform for business blogging. What is LinkedIn? It is a social network for industry professionals. There, you can easily connect with businesses and entrepreneurs. It has easy editing options. With the use of proper information and suitable hashtags, you can gain huge attention to your content.
The best blogging platform depends on your purpose. Explore the above-stated options and check the feasibility. If you have a clear purpose in mind, it would be easy for you to choose the best blogging platform for yourself. Also, make sure that you check the editing options and the user interface. The easier it is, the quicker you can succeed.
Happy Blogging!
Check News Blogging Portal Created by us in Wordpress: www.kendriyanews.in
What's Your Reaction?