CUSTOMER RELATIONSHIP MANAGEMENT-CRM
We are providing world most powerfull self hosted BUSINESS CRM that hasn't USERS limit, We are the perfect solution for your business. Our powerful CRM hasn't any type of limitations.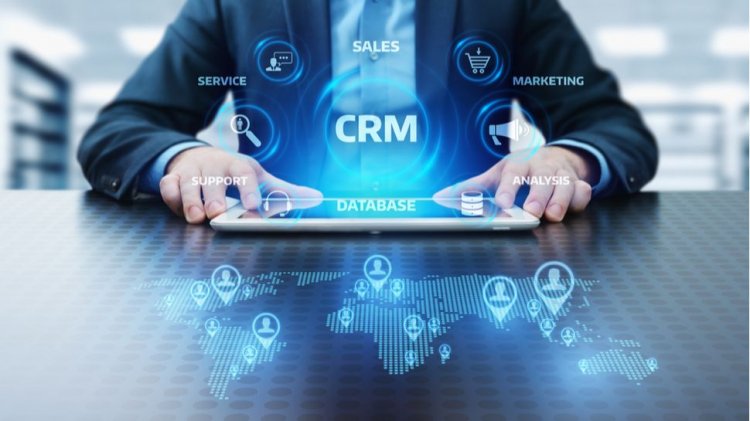 PROJECTS
Manage & invoce projects with the powerful project management feature. Track time spent on tasks and bill your customers. Ability to assign multiple staff members on task & track time per assigned staff.
INVOICES
Build professional and great looking invoices. Attach files and send direclty to your clients, including the invoice PDF. Ability to setup recussing invoices.
ESTIMATES
Create estimates within minutes. Send to your cstomers and wait for them to accepts. Your customer can view and make actiones on the estimate even without logging in.
PROPOSALS
Create good looking proposals and impress your potential clients or customers.Include images, tables, itmes, youtube videos, with the powerful editor. Proposal comments allowed for negotiation.
EXPENSES
Creating recurring expenses. Set up a recurring expense and the expense will automatically be re-created after the specified period. The period time could be days, weeks, months or years
LEADS MANAGEMENT
Keep track of leads in one place and easily follow their progress. Ability to auto import leads from email, add notes, create proposals. Organize your leads in stages and change stages easily with drag and drop.
SUPPORT SYSTEM
Great support system that helps you track and resolve issues quickly with ability to auto open ticket from email, insert knowledge base link, add predefined replies.
CALENDAR
Have clear view of all your company events upcoming invoice payments, contracts expirations, estimates expirations, task finish date reminders. You'll never miss anything from the calendar!
TASKS
Assign tasks to multiple staff members, add followers, attach files. Let your staff comments on tasks, upload files. Task can be related to mostly all important features.
What's Your Reaction?